When it rains, it Snows...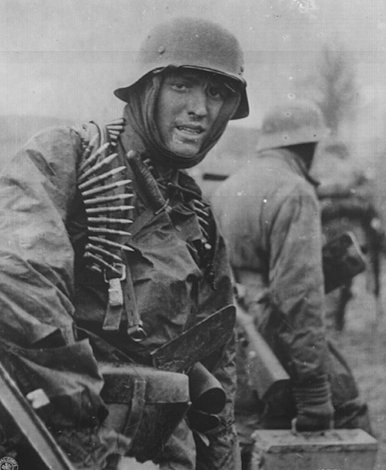 New press secretary Tony Snow made a comment the other day on CNN's Late Edition:
"The president understands peoples' impatience -- not impatience, but how a war can wear on a nation. He understands that.
If somebody had taken a poll in the Battle of the Bulge, I dare say people would have said, 'Wow, my goodness, what are we doing here?' But you cannot conduct a war based on polls."
Well, The Washington Post points out in a little blurb- that such polls were, in fact, collected.
In fact, there was a poll taken by Gallup from Dec. 31, 1944, to Jan. 4, 1945 -- three years into that war and right in the middle of the bloody Battle of the Bulge, where U.S. casualties were estimated between 70,000 and 80,000. It found that 73 percent of Americans would refuse to make peace with Adolf Hitler if he offered it and that 86 percent of Americans thought there was no chance that we would lose the war in Europe.
The question asked was: "If Hitler offered to make peace now and would give up all land he has conquered, should we try to work out a peace or should we go on fighting until the German army is completely defeated?
----
I know World War II, I worked with World II- Operation Iraqi Freedom, you are no World War II.